Get the Result You Want With Our Public Relations Solutions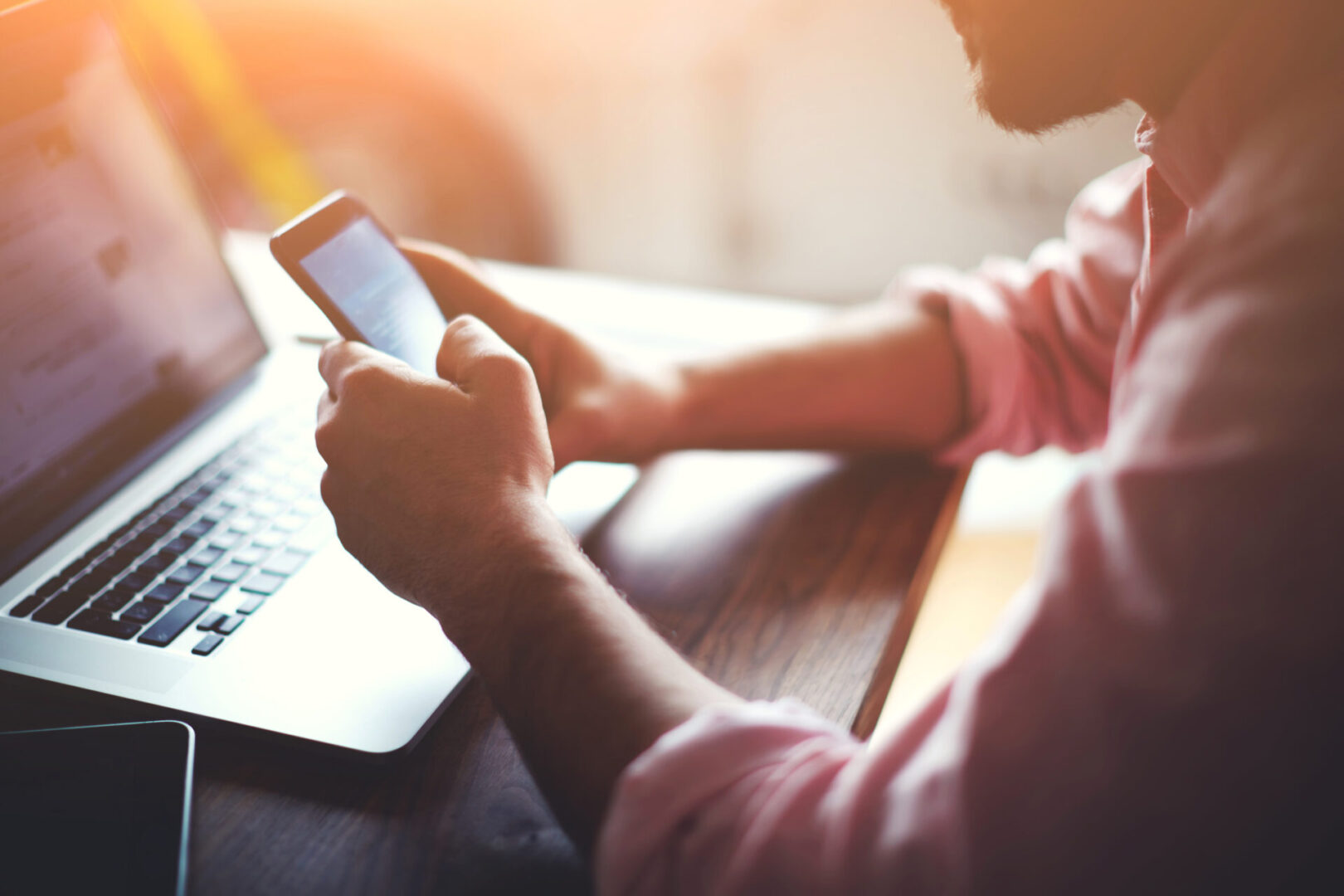 We are a PR agency founded on the idea that public relations are about more than just looking good—it's about achieving results that matter to your company.
Is a full-service agency with a focus on media relations. Our services include:
We serve tech-based companies and startups operating in any industry.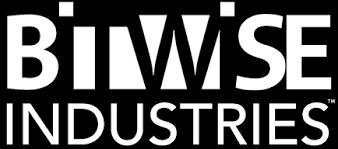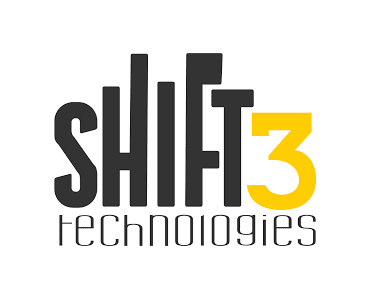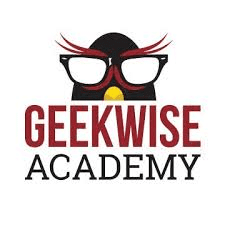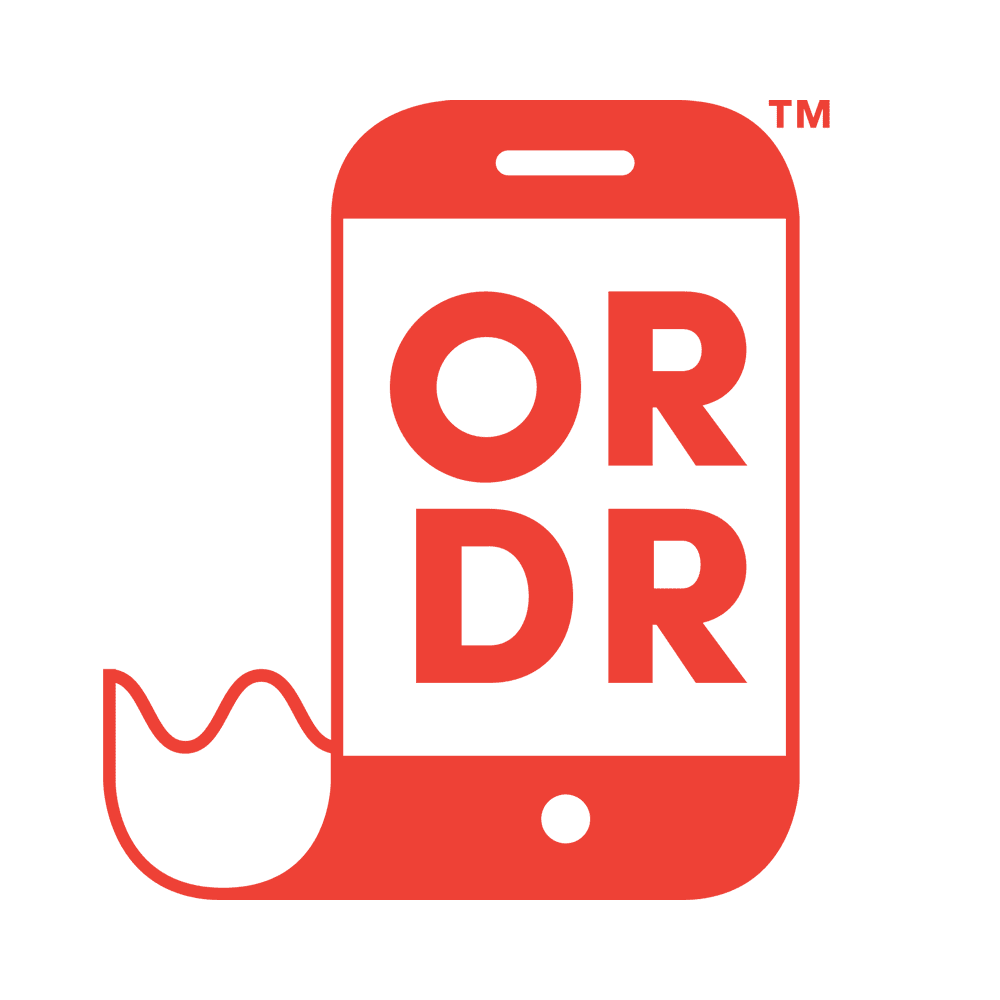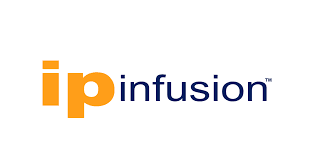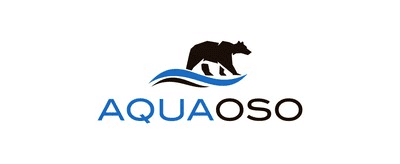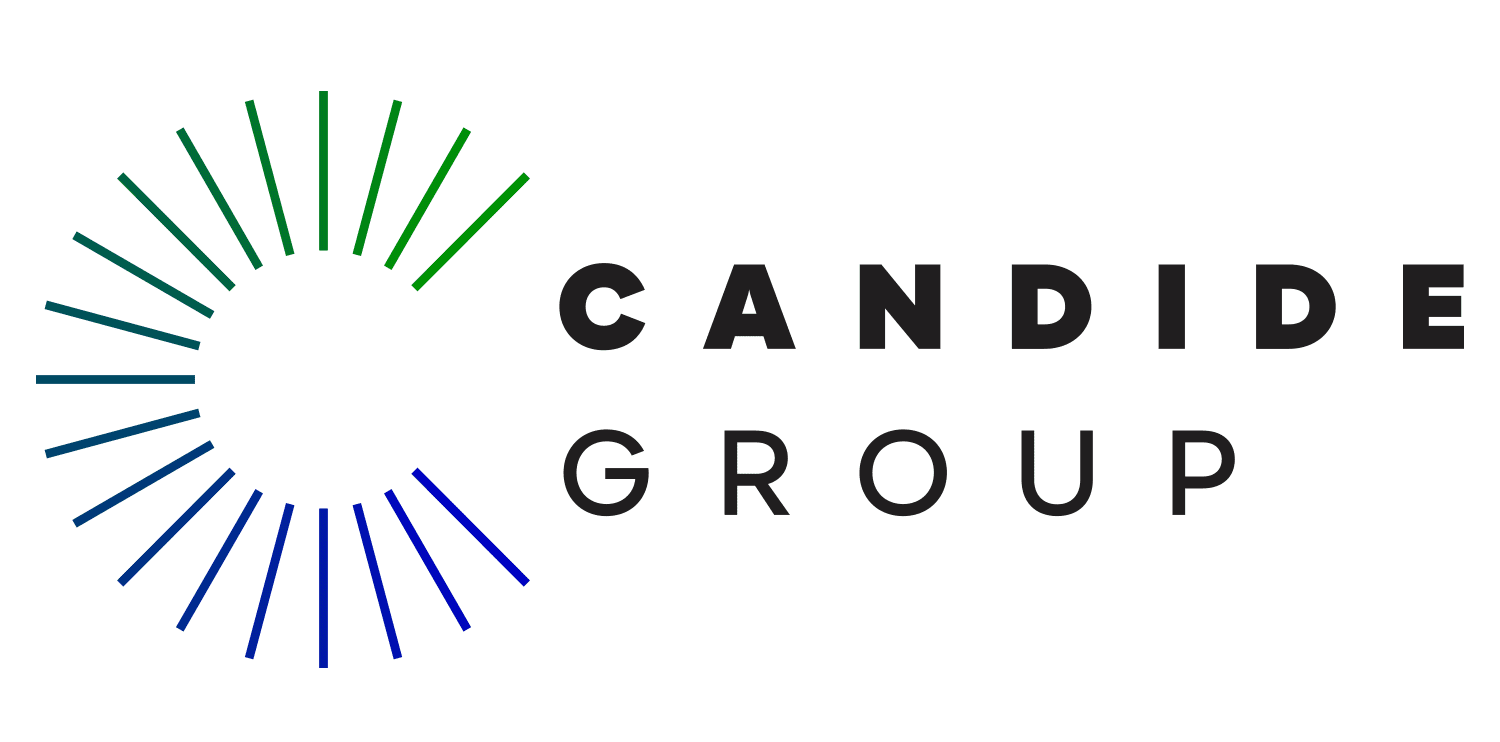 If you are developing software that will change an industry, improve a community, or enhance a process—let's talk.